We must be willing to reshape ourselves and our institutions to deal with the new realities.
Alvin Toffler, The Third Wave
1971
A Legend of Journalism
Takes Shape
Just days before The Washington Post begins publishing the Pentagon Papers, Cravath takes the company public with an innovative share structure designed to protect editorial freedom.
1970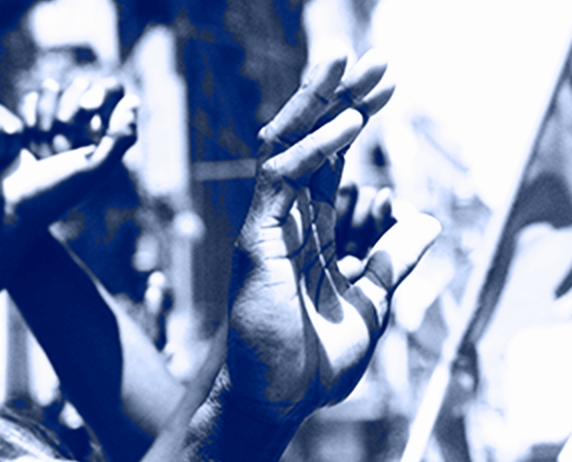 The Fight for
Civil Rights
Cravath represents families of those killed in the Jackson State riot, which occurred 11 days after the Kent State shootings.
1970s
Trans-Alaska Pipeline
Cravath represents a consortia of oil and gas companies in the lease financing for the construction of the pipeline, one of the largest in the world.
1969
Cravath drafts legislation that would help in preventing the takeover of Chemical Bank, attempted by Saul Steinberg through his takeover vehicle, Leasco, in 1969.
1976
Stabilizing GEICO
The Firm represents GEICO in its first-ever preferred stock offering, which helps save the financially troubled company from bankruptcy. In 1996, Cravath guides GEICO in its sale to Warren Buffett's Berkshire Hathaway.
1970
The Roots of a Pharmaceutical Giant
Cravath advises Geigy in merging with Ciba, the predecessor to Novartis. In 1994, the Firm counsels Ciba-Geigy in its investment in Chiron, one of the first alliances with big pharma designed to preserve the independence of a biotech partner.
1973
Home Run
Cravath advises Columbia Broadcasting System in the sale of the New York Yankees to an investor group led by George Steinbrenner. The Firm's relationship with CBS began in the 1950s, and Roswell Gilpatric served on its Board of Directors for many years.
1970s
Partner Frederick A. O. "Fritz" Schwarz Jr. serves as Chief Counsel to the U.S. Senate's "Church Committee," which investigates alleged abuse of power and violations of intelligence laws during the Cold War. He goes on to serve as Corporation Counsel and Head of the Law Department of the City of New York in the 1980s.
1971 – 1983
Silicon Valley
Cravath advises Unterberg Towbin, financiers to early technology companies, on a series of IPOs, including Datascope, Telxon and Intel. In 1982, the Firm represents IBM in its investment in Intel to provide an infusion of capital that would preserve a key supplier.
1978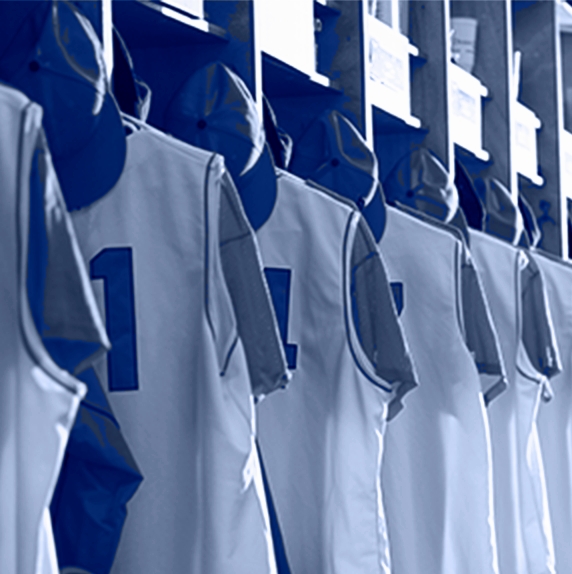 Locker Room Equality
After Melissa Ludtke, a female reporter for Sports Illustrated, is barred by the Major League Baseball commissioner from post-game reporting in the Yankees locker room, Cravath represents Ludtke and Time, Inc. in Ludtke v. Kuhn, securing the equal locker room access that women sports reporters still rely on today.
1981
Cravath advises the U.S. State Department during the Iran Hostage Crisis.
1977
Royall Victor, Jr. becomes Presiding Partner, serving in the role until 1980.
1973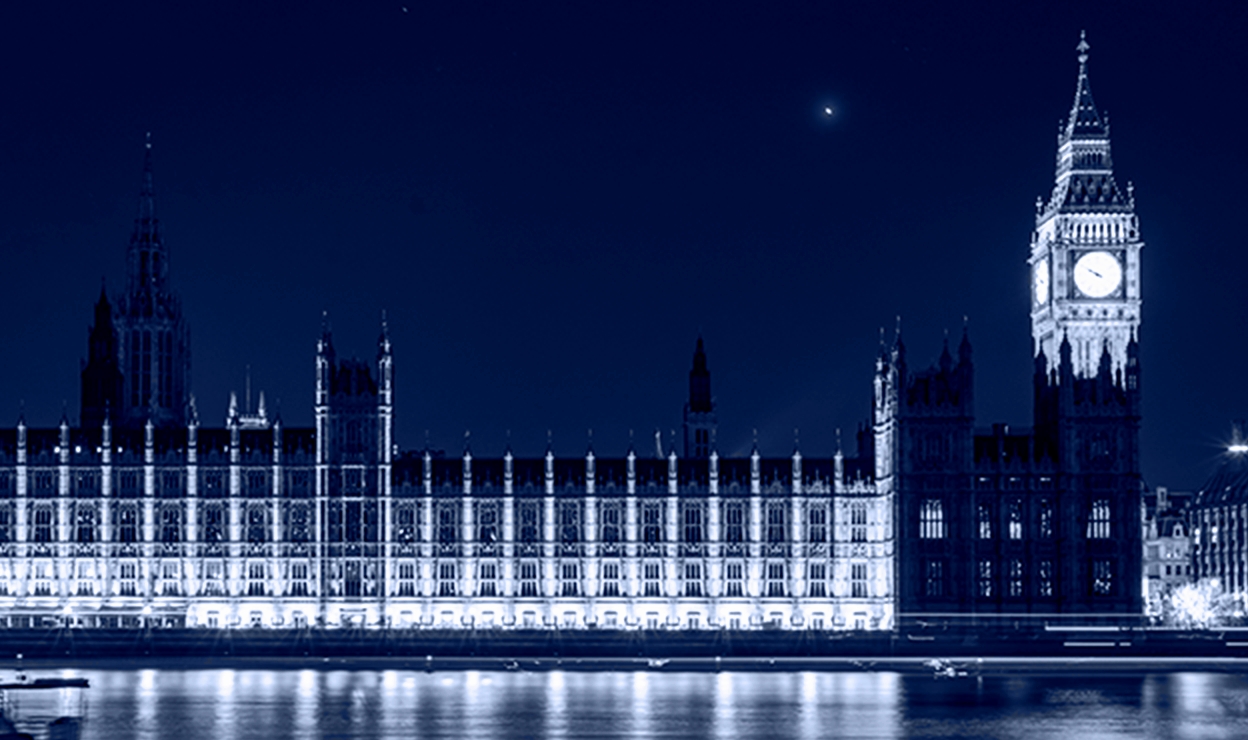 Across the Pond
Having worked with London-based institutions since the 19th century, the Firm opens an office in the city in 1973. The Firm's presence in England, which started with Richard Blatchford's relationship with the Bank of England, was strengthened during World War I when Paul Cravath moved to London to serve as advisory counsel to the U.S. representative on the Inter-Allied Council on War Purchases and Finance. His work in furthering international relations was recognized by foreign governments including England, France and Italy. Today, Cravath's London office handles a broad array of corporate transactions for the Firm's clients.
1981
Industrial Giants Take Shape
DuPont acquires Conoco, overcoming bids from Seagram and Mobil in a three-way contest called the "most expensive corporate takeover battle in history" by The New York Times. Cravath advises DuPont.
1982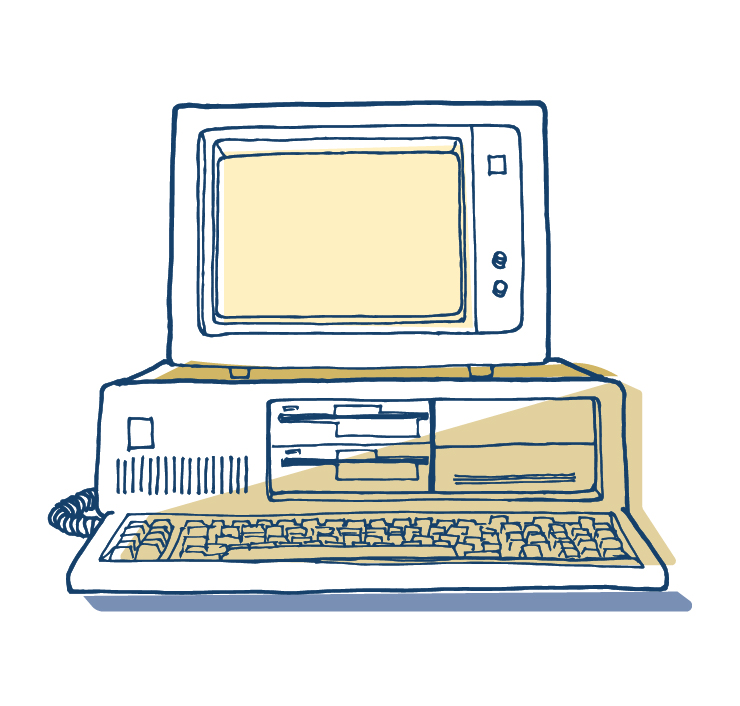 IBM in the Crosshairs
In the landmark 13‑year antitrust lawsuit that began in 1969, Cravath's defense of IBM prevents the breakup of the company, allowing an American technology icon to thrive. Cravath's approach becomes the model for complex litigation in the United States.
1980s
Trade Secrets
Cravath represents IBM in trade-secret litigation over its mainframe operating systems, the programs that guide a computer's most basic internal operations, against Hitachi and Fujitsu.
1985
Cravath defends CBS against a hostile takeover bid from media pioneer Ted Turner.
1980s
Opening of the Junk Bond Market
In the mid-1980s, Cravath helps to develop a significant part of the U.S. and international bond markets—the "junk bond" market—representing companies and banks in high-yield debt offerings, including those of American Standard, Bell Canada, Coca-Cola, CSX, Pilgrim's Pride and Union Carbide.
1984
Fighting for
Civil Rights
Cravath represents African-American and female firefighters of the City of Birmingham seeking to uphold affirmative action decrees. The case paves the way for the Civil Rights Act of 1991.
1980s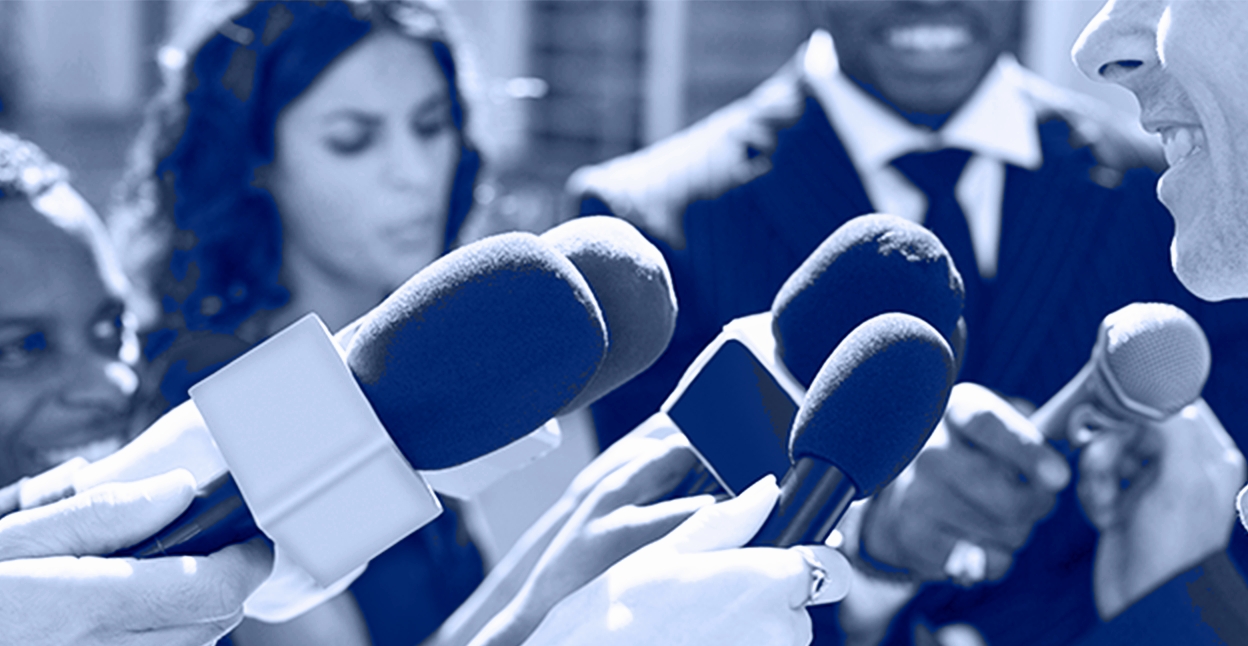 Defending Press Freedom
Cravath successfully defends CBS against a libel suit by General William Westmoreland following a "60 Minutes" program on his actions in the Vietnam War. Cravath also successfully defends Time, Inc. against Israeli General Ariel Sharon in the first major case of a foreign official using U.S. courts to sue an American news organization for libel. These historic cases were tried simultaneously in the same Manhattan courthouse.
Samuel Butler
Titan and Benefactor
The third-longest-serving Presiding Partner in Cravath's history, Samuel Butler positioned the Firm at the forefront of the booming M&A era of the 1980s and 1990s, counseling major American companies through some of the largest transactions ever completed. He would go on to serve as Chairman of the Board of the New York Public Library, President of the Board of Overseers at Harvard University and as Trustee of numerous cultural and educational institutions.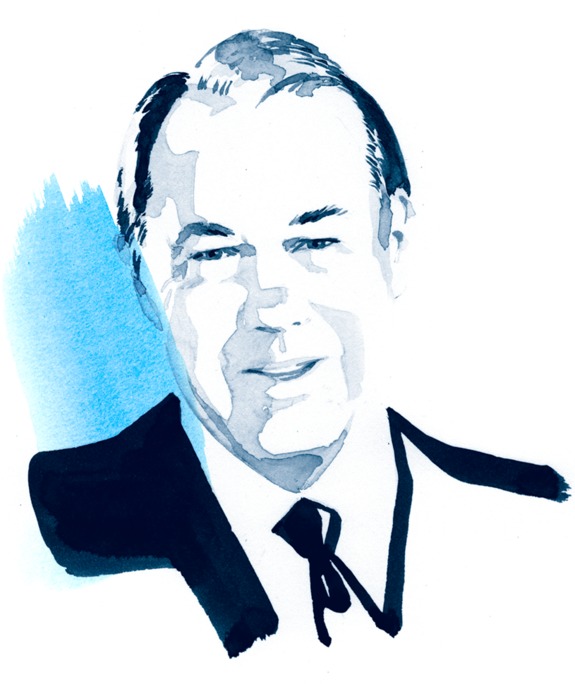 Samuel Butler
1983 – 2000
Municipal Bond Default
Cravath represents Chemical Bank in a case related to the largest municipal bond default in history. In 1983, Chemical Bank and the purchasers of bonds of the Washington Public Power Supply System filed a class action against WPPSS and nearly 200 other defendants, alleging violations of state and federal securities laws in the sale of the bonds, with claims totaling at least $1.47 billion. The case was resolved in 1994 through 22 separate settlement agreements, which created a settlement fund of $700 million.
1981
Creating the Foundation of the Derivatives Market
A consortium of banks, advised by Cravath, found the International Swaps and Derivatives Association (originally the International Swap Dealers Association) in order to bring standardization and greater efficiency to the market for swaps and other derivatives. The Firm also drafts the legislation that amends the U.S. Bankruptcy Code to address the treatment of swaps and assists central banks in developing initial capital regulations for swaps.
1982
For Cravath, Life After
I.B.M.
An excerpt from a 1982 New York Times story:
"A firm like Cravath works almost compulsively, insisting on totally thorough preparation and a willingness to sacrifice," said Nicholas deB. Katzenbach, I.B.M.'s general counsel. "They don't permit anyone to wing it."
1984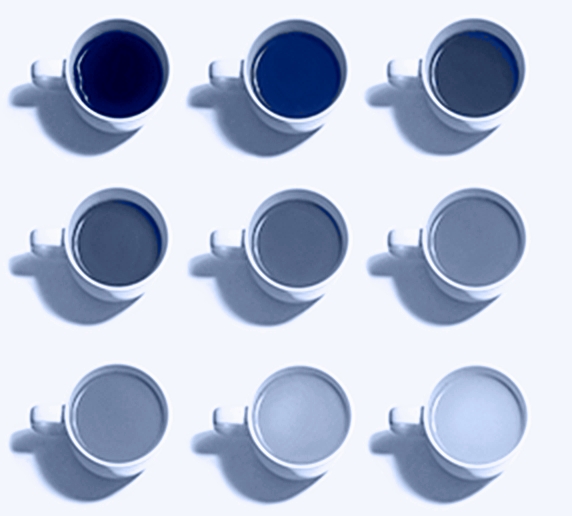 Café au Lait
The Firm represents Nestlé in its unsolicited acquisition of Carnation, a Los Angeles-based dairy and foods company. Cravath has represented Nestlé in numerous other acquisitions, including Stouffer, Beech-Nut and Ralston Purina.
1987
The Battle of Texaco-Pennzoil
A Texas state court jury awarded $10.53 billion in damages against Texaco Inc., then the largest damage award in history. Facing dubious prospects in Texas courts, Texaco retains Cravath for further proceedings in New York. After commencing a federal court action against Pennzoil alleging that the appeal bond required by Texas law violated Texaco's rights under the Constitution and federal statutes, appeals to the Supreme Court, and a bankruptcy filing by Texaco, Pennzoil agrees to a settlement in the amount of $3 billion.
1989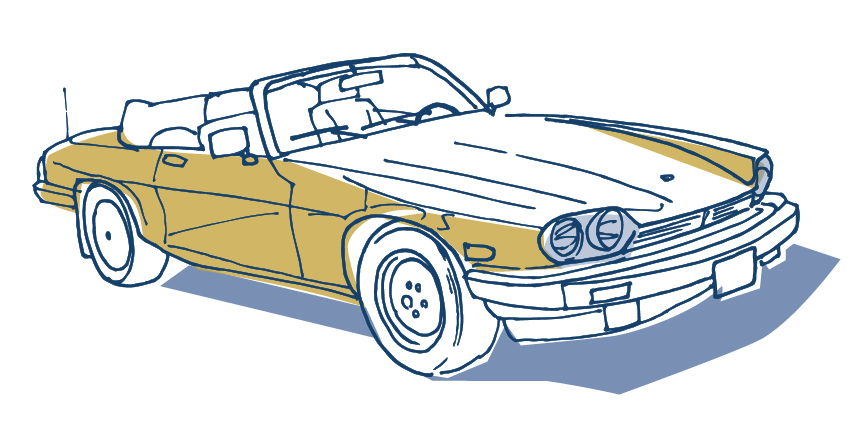 Cars
Ford acquires Jaguar, overcoming a competing bid from GM and completing the first simultaneous tender offers in the United States and the United Kingdom. Cravath represents Ford.
Robert Joffe
Advocate and Visionary
Over more than 40 years with the Firm, including seven as Presiding Partner, Robert Joffe earned a reputation for helming cutting-edge corporate litigation and pushing civil and human rights issues to the fore. Prior to joining Cravath, he worked for two years in Malawi's Ministry of Justice, helping to rewrite the country's laws and create a framework for local court supervision. In 1989, he argued before the U.S. Supreme Court in a pro bono defense of black firefighters of Birmingham, Alabama. His legacy is honored through the Robert D. Joffe Distinguished Service Award, which celebrates the contributions of the Firm's administrative staff.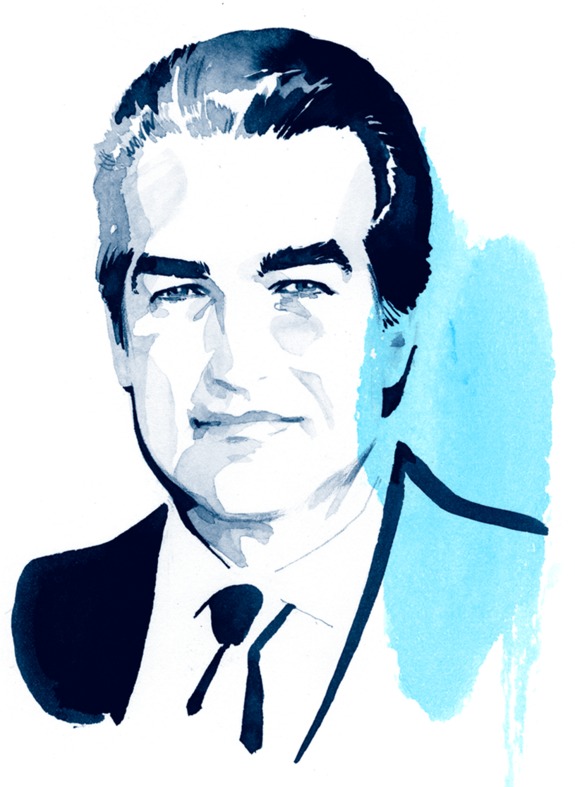 Robert Joffe
1989
Transforming the Pharmaceutical Industry
Cravath handles the merger of E.R. Squibb & Sons, a client since 1928, with Bristol-Myers, creating the world's second-largest pharmaceutical company.
1990s
Leverage
Cravath's banking lawyers work with longtime client Chemical Bank to structure and arrange the earliest syndicated acquisition financings for major private equity firms, including drafting the forms of commitment papers that became customary in what is now a trillion-dollar per year market.

In 1991, the Firm advises Chemical Bank in its merger with Manufacturers Hanover, at the time the largest bank merger in American history.
1990s
Financial Fallout
Cravath advises the Federal Deposit Insurance Corporation in the aftermath of the savings and loan crisis and defends Salomon Brothers against charges of misconduct related to U.S. Treasury auctions.
1994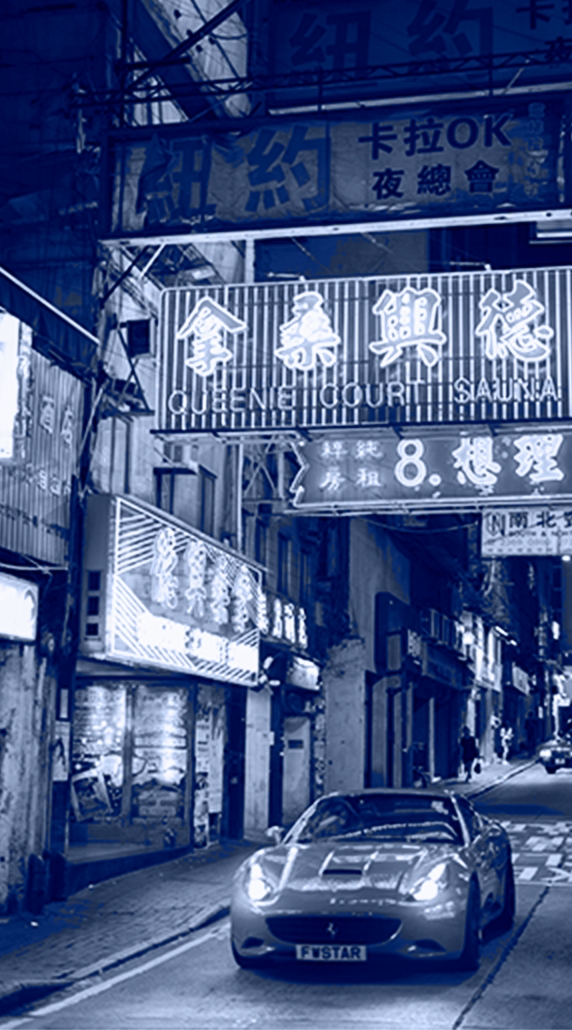 Hong Kong
Cravath maintains a Hong Kong office from 1994 to 2003.
1988
"Barbarians at the gate"
Cravath advises Grand Metropolitan in its hostile bid for Pillsbury. The Firm persuades a Delaware court to order Pillsbury to redeem its "poison pill" and allow the bid to proceed, one of the first and only times in history that a court took such action. Cravath's work on behalf of hostile bidders includes innovating new tactics, such as using a proxy fight to support a hostile tender offer and the so-called "front-end loaded" bid.

One year later, the Firm advises Time, Inc. in its merger with Warner Communications, defending Time, Inc. against a hostile bid and related litigation by Paramount seeking to break up the deal. Cravath's defense establishes the right of a board of directors to "just say no" and pursue its long-term strategy. The Firm also defends Polaroid against a hostile bid by Shamrock Holdings, including deploying (and successfully defending in court) an innovative employee stock ownership plan and preferred stock issuance to fend off the Shamrock bid.
1995
The Birth of "Big Media"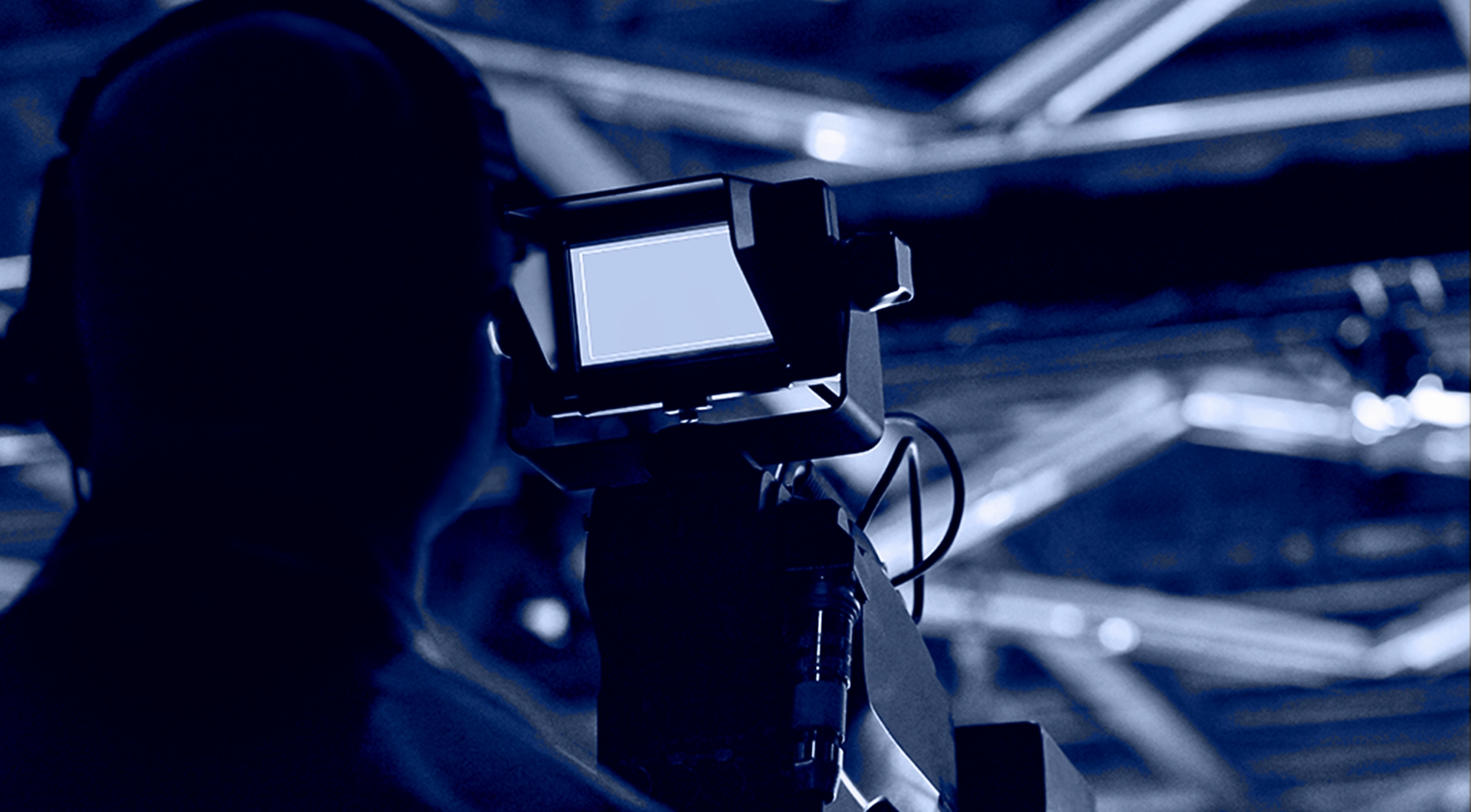 Over one long, hot summer, Cravath advises Capital Cities/ABC in its merger with Disney, CBS in its merger with Westinghouse, and Time Warner in its acquisition of Turner Broadcasting. The Firm also forms DreamWorks SKG, the first Hollywood studio launched in over 50 years. Almost a decade later, Cravath handles the IPO of DreamWorks Animation and, a decade after that, its sale to Comcast.
1996
Aerospace Mergers
Boeing, advised by Cravath, merges with McDonnell Douglas, creating the world's largest integrated aerospace company. In 2015, the Firm advises Precision Castparts, whose turbine airfoils and valves are used by Airbus and Boeing, among others, in its sale to Warren Buffett's Berkshire Hathaway—the largest deal in Berkshire Hathaway's history.
1997
The Next Generation of Investment Banking
Dean Witter, advised by Cravath, merges with Morgan Stanley, creating the world's largest securities company. Salomon Brothers, also advised by Cravath, merges with Travelers. Three years later, the Firm represents Paine Webber in its merger with UBS.
1997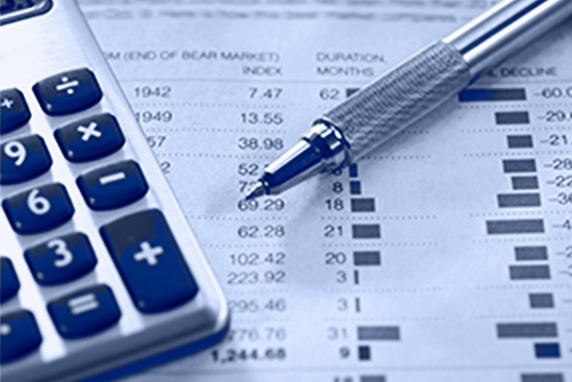 Making the "Big Four"
The Firm's relationship with Price Waterhouse began in 1890. In 1997, the Firm handles its merger with Coopers & Lybrand, creating the world's largest accounting firm.
1997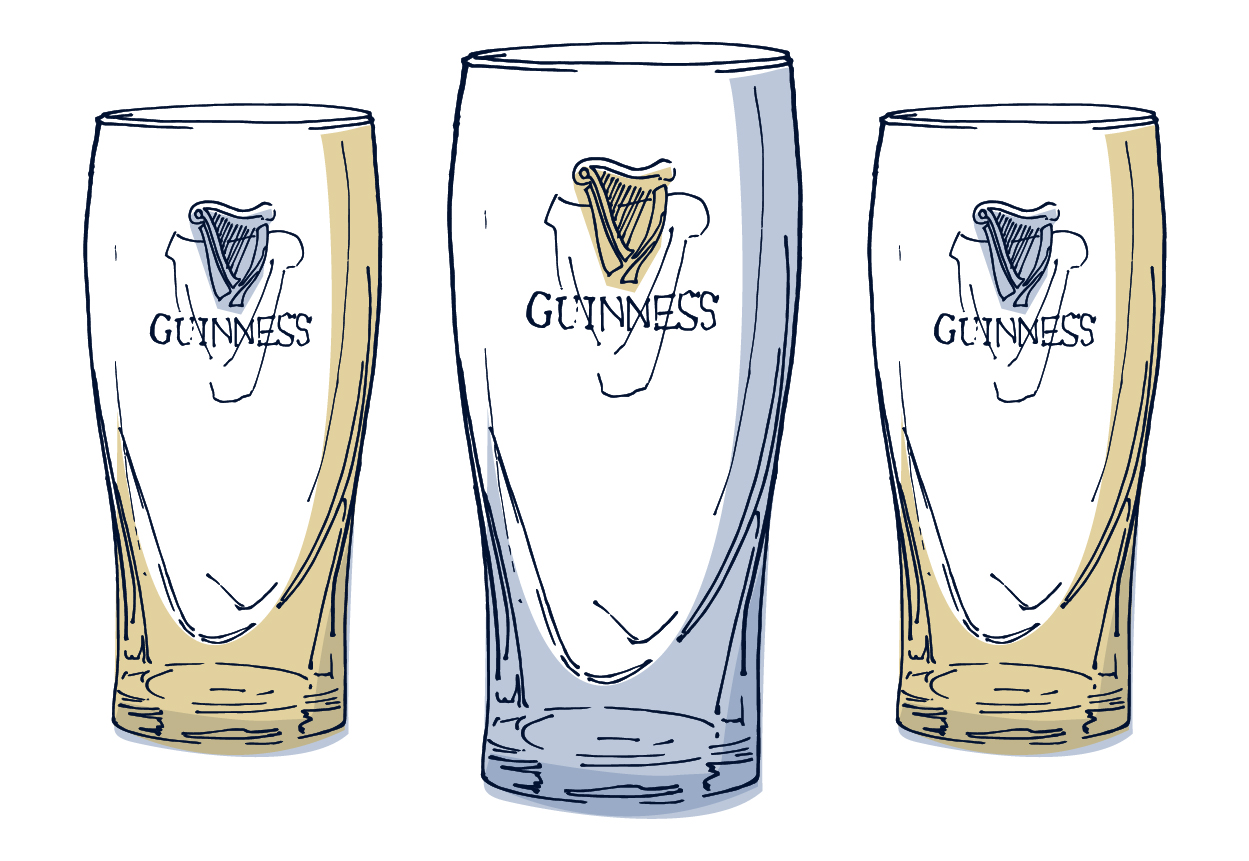 High Spirits
The Firm advises Guinness plc in its merger with Grand Metropolitan, creating Diageo, the world's largest distiller and vintner.
1999
Going Public
Cravath advises on the IPO of Fairchild Semiconductor in 1999.
1998
Do Not Disturb
The Firm successfully defends ITT against a hostile bid by Hilton and represents the company in its subsequent merger with Starwood to form the world's biggest hotelier. In 2016, Cravath advises Starwood in its sale to Marriott Hotels.
1999
The Firm advises CBS in its merger with Viacom, creating the world's second-largest media company behind Time Warner.