Injustice anywhere is a threat to justice everywhere.
Martin Luther King, Letter from Birmingham Jail
1921
Promoting Trans-Atlantic Cooperation After World War I
Paul Cravath helps organize the Council on Foreign Relations following World War I and serves as a Director and Vice President.
1926
The Birth of a Media Giant
Cravath organizes NBC for its three original shareholders—RCA, GE and Westinghouse—and helps it buy its first radio stations.
1928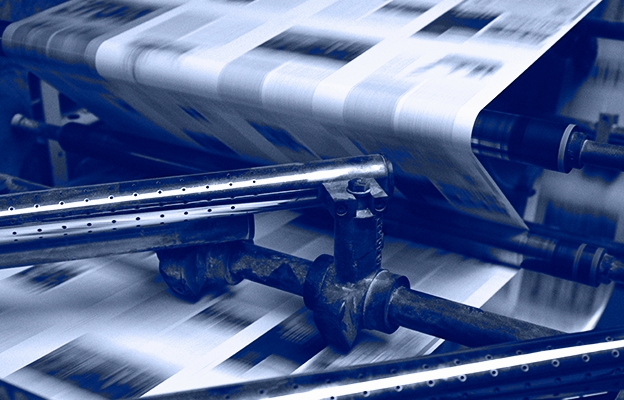 The Evolution of Print Journalism
Cravath represents Time, Inc., publisher of the first weekly news magazine in the United States. The Firm continues to advise Time, Inc. through its dramatic rise to become one of the leading media conglomerates of the 20th century.
1924
Washington, D.C.
In 1924, Cravath establishes an office in the nation's capital, which is overseen by Richard Wilmer until he leaves to serve in World War II. Upon his return, and with the support of his Cravath partners, Wilmer and former associate E. Fontaine Broun spin off Cravath's Washington office to form the Washington firm of Wilmer & Broun in 1946. Two Cravath associates, Lloyd Cutler and John Pickering, would later join with Wilmer to form Wilmer, Cutler & Pickering, which remained close to Cravath over their tenure.
1928
Strong Bonds
The Firm begins a 50+ year relationship with E.R. Squibb & Sons, which eventually becomes part of the modern pharmaceutical giant Bristol-Myers Squibb.
1927
City of Lights
The Firm opens its first Paris office in 1927, though it is closed in the midst of the Great Depression. Cravath returns to Paris in 1963, maintaining an office until 1981.
1933
Taking Flight
The Firm advises Fairchild Aviation Corporation, a producer of modern aircraft, in numerous matters. During World War II, Cravath enables the company to support military efforts by negotiating complex wartime defense contracts.
1939
Cravath advises IBM on its common stock offering, beginning a relationship that would span decades.
1936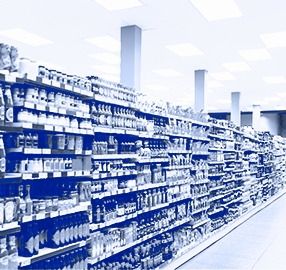 Enduring Relationships
The Firm begins enduring relationships with Unilever and DuPont.
1935
The Era of the New Deal
A.L.A. Schechter Poultry Corporation wins a unanimous Supreme Court victory, which renders parts of the National Industrial Recovery Act unconstitutional. Cravath represents Schechter Poultry.
1940-1942
World War II
John J. McCloy, who previously investigated the Black Tom case, leaves the Firm to serve as Assistant Secretary of War during World War II.
1931
Saving the Met
Paul Cravath becomes president and chairman of the board of the Metropolitan Opera. After the Great Depression, Cravath saves the Metropolitan from financial ruin by reorganizing the operating company into a membership corporation and establishing the new organization as an educational institution.
Robert Swaine
Writer and Historian
As the chronicler of Cravath's history, Robert Swaine continues to play a formative role in preserving the legacy and character of the Firm. His book, The Cravath Firm and Its Predecessors, 1819-1948, contains Swaine's thoughtful and comprehensive history of the Firm and its partners.
1940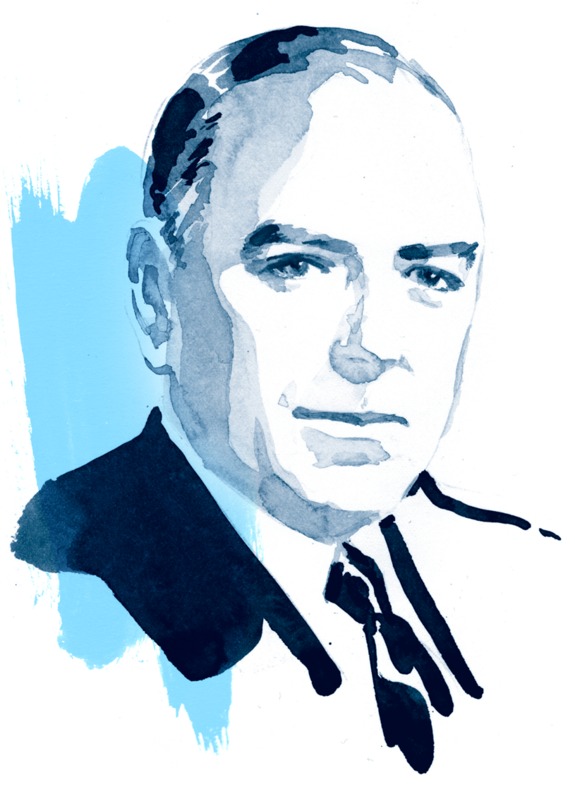 Robert Swaine
Robert Swaine becomes Presiding Partner.
1942
Military Intelligence Service
Alfred McCormack leaves the Firm to serve as Director of the Military Intelligence Service during World War II.
1946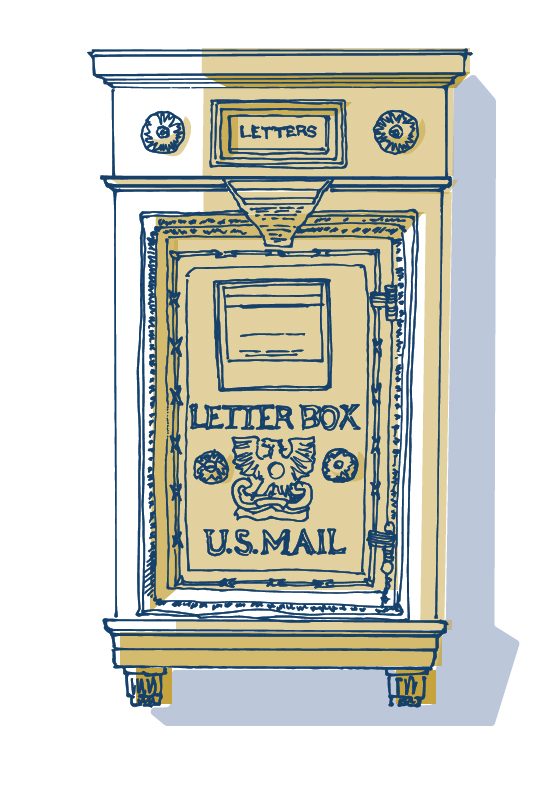 Esquire
In 1946, Esquire, represented by Cravath, wins a unanimous ruling of the United States Supreme Court in fighting attempted censorship of its magazine by the Postmaster General.
1939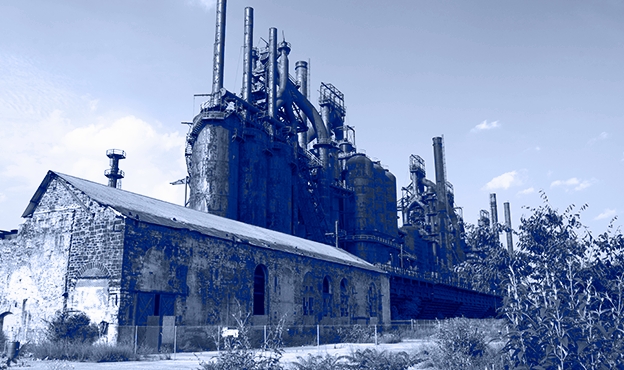 Black Tom
Arguing before the Mixed Claims Commission at The Hague, Cravath wins the Black Tom case on behalf of Bethlehem Steel. This establishes German responsibility for the 1916 explosion of the Black Tom munitions depot in New York Harbor, intended to destroy American-made munitions to be supplied to Allies in World War I.
1941
Is It Coffee?
In 1941, the Federal Trade Commission claims that Nestlé's campaign for Nescafé was "advertising falsely or misleadingly as to the nature of product." The question is whether the product is actually coffee. Cravath helps Nestlé argue that Nescafé is, in fact, coffee, as it combines authentic powdered coffee extract with carbohydrates. On August 6, 1943, the Commission orders the complaint be closed without prejudice, a win for Nestlé.
1944
Evolution
The name of the Firm becomes Cravath, Swaine & Moore.
1949
New York State Court of Appeals Judge
Bruce Bromley is appointed to the New York State Court of Appeals by Governor Thomas E. Dewey.
1949
Hoyt Moore becomes Presiding Partner, serving until 1957.
1950
Global Commerce
Cravath handles U.S. listings for overseas issuers Royal Dutch/Shell and Unilever.
1952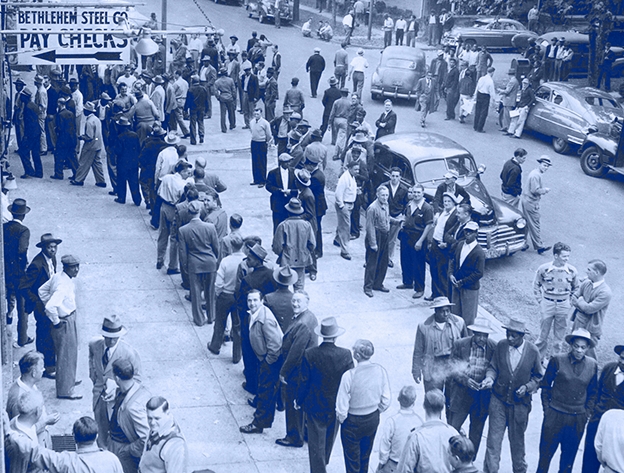 Upholding the Separation of Powers
Cravath represents Bethlehem Steel in the steel strikes against President Harry Truman, protecting the industry from an overreach of presidential power.
1958
Carl Painter becomes Presiding Partner, serving a four-year term.
1960s
Fighting for Civil Rights
Cravath lawyers write the Supreme Court brief on behalf of the Congress of Racial Equality's Freedom Rides protesting segregated buses; help the New York City Police Department rewrite its guidelines on police use of force; and are called upon by President John F. Kennedy to help form the Lawyers' Committee for Civil Rights Under Law.
1961
Fritz Beebe leaves the Firm for The
Washington

Post.
1957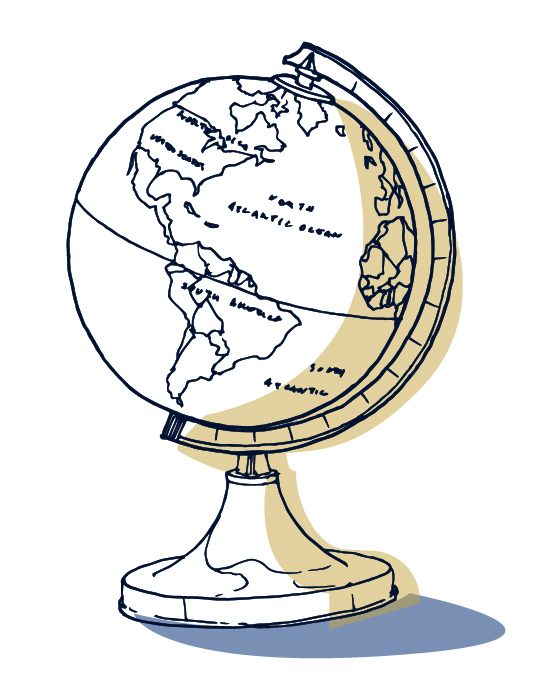 A Pioneering Foreign Offering
Cravath represents the European Coal and Steel Community (predecessor to the EU), in the first SEC-registered public offering by a foreign government.
1961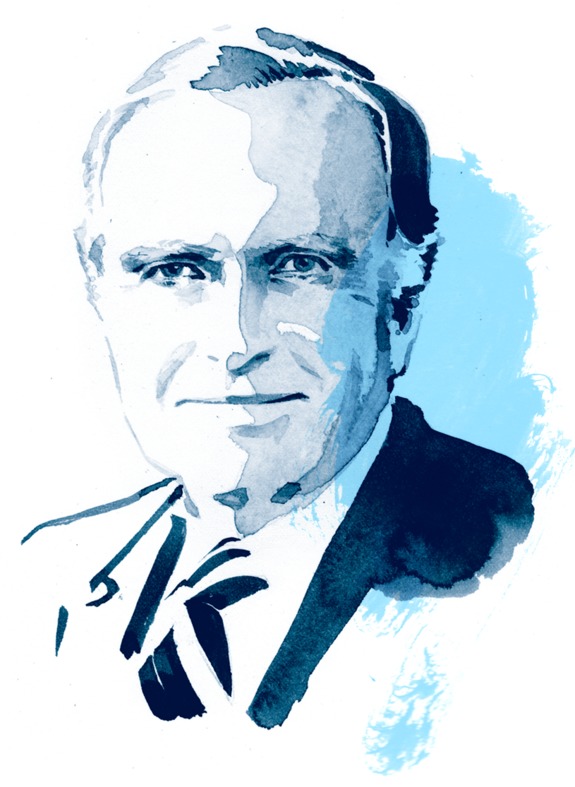 Roswell Gilpatric
Deputy Secretary of Defense
Roswell Gilpatric takes leave to serve as Deputy Secretary of Defense in the Kennedy administration. After returning to the Firm, he becomes Presiding Partner in 1967.
Roswell Gilpatric
Influencer and Steady Hand
Roswell Gilpatric's calm demeanor and sound judgment would make him a steadying influence amidst some of the most fraught moments of American international security. An official in the Truman and Eisenhower administrations, he was appointed by President John F. Kennedy to serve as Deputy Secretary of Defense, a position he held from 1961 to 1964. As a member of Kennedy's EXCOMM team, he proved to be a pivotal voice of restraint in forming the administration's strategic response to the Cuban Missile Crisis.
1966
TV IPO
LIN Broadcasting, a television station owner and future owner of the first cellular franchises, makes its initial public offering. Cravath represents LIN.
1966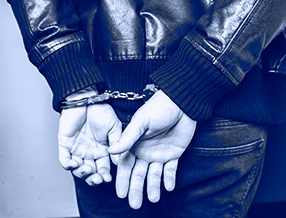 Establishing Miranda Rights
Cravath lawyers help launch the fight for landmark litigation that would become Miranda v. Arizona, establishing that the state cannot interrogate suspects without informing them of their right to counsel.
1964
Financing the EU
The European Investment Bank, which was formed in 1958 under the Treaty of Rome, initiates its first public debt offering in the United States. Cravath handles this offering.
1963
Maurice Moore becomes Presiding Partner, serving until 1966.
1967
Time, Inc. faces a privacy and First Amendment case in the Supreme Court. Cravath represents Time, Inc.